Choose style and comfort with Meg's vast selection of high-quality carpets and area rugs.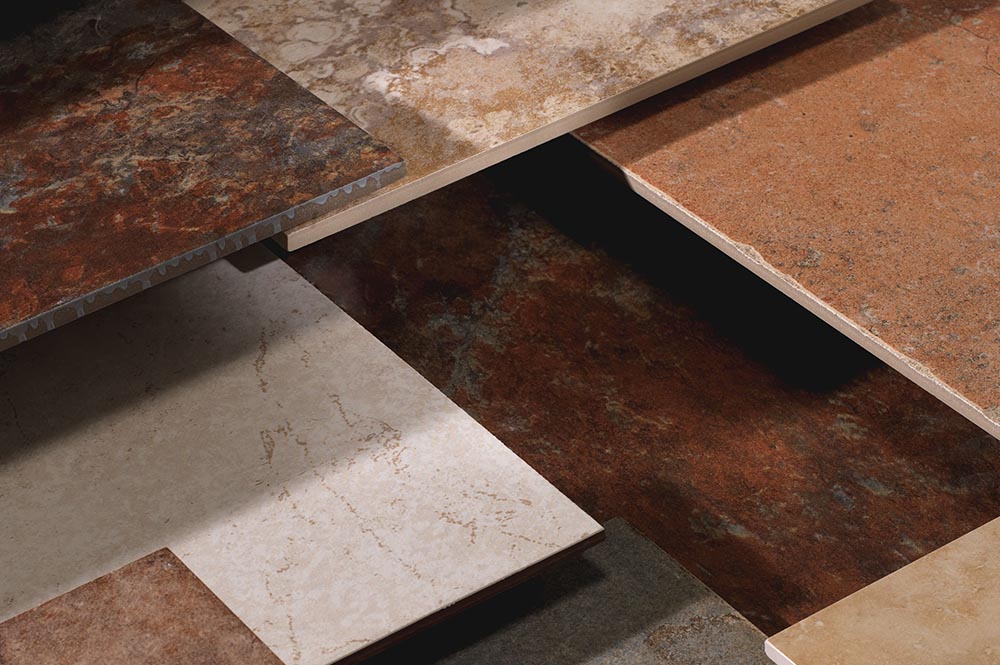 Updating a kitchen or bathroom with vinyl or tile flooring is like an instant makeover! Plus, you'll love the long-lasting durability.
Beautify your home with the look of wood. Whether you choose hardwood or laminate, your room will look cozy and modern.
Creative Carpet & Flooring by Meg
Wintersville, OH 43953
HOURS:
Mon., Tues., & Thurs.: 10AM – 5PM
Wed. & Sat: 10AM – 1PM
Fri.: By Appointment Only
Call for your FREE ESTIMATE
This message is only visible to admins.

PPCA Error:
Due to Facebook API changes it is no longer possible to display a feed from a Facebook Page you are not an admin of. The Facebook feed below is not using a valid Access Token for this Facebook page and so has stopped updating.